Hello fellow coastal defenders! My name is Peter Steelquist, and I'm so stoked to be on board as the new Washington Policy Manager.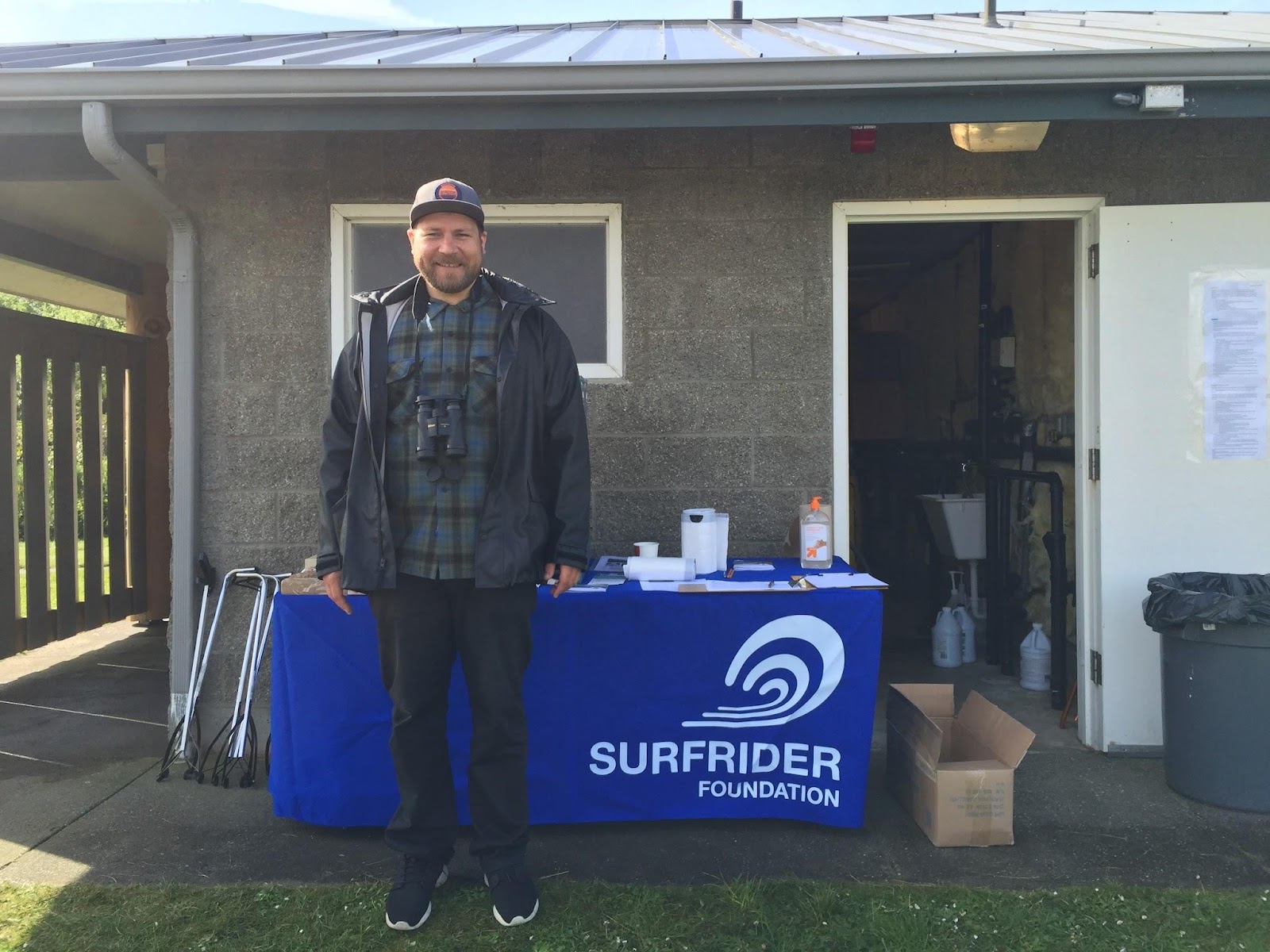 As a lifelong Washingtonian, surfer, and environmentalist, landing this gig is a dream come true. Having been a Surfrider member, volunteer, and EC vice chair, I know what a powerful organization we have, and I am really looking forward to continuing and building our capacity and working with all of you. Starting this role feels a lot like coming home.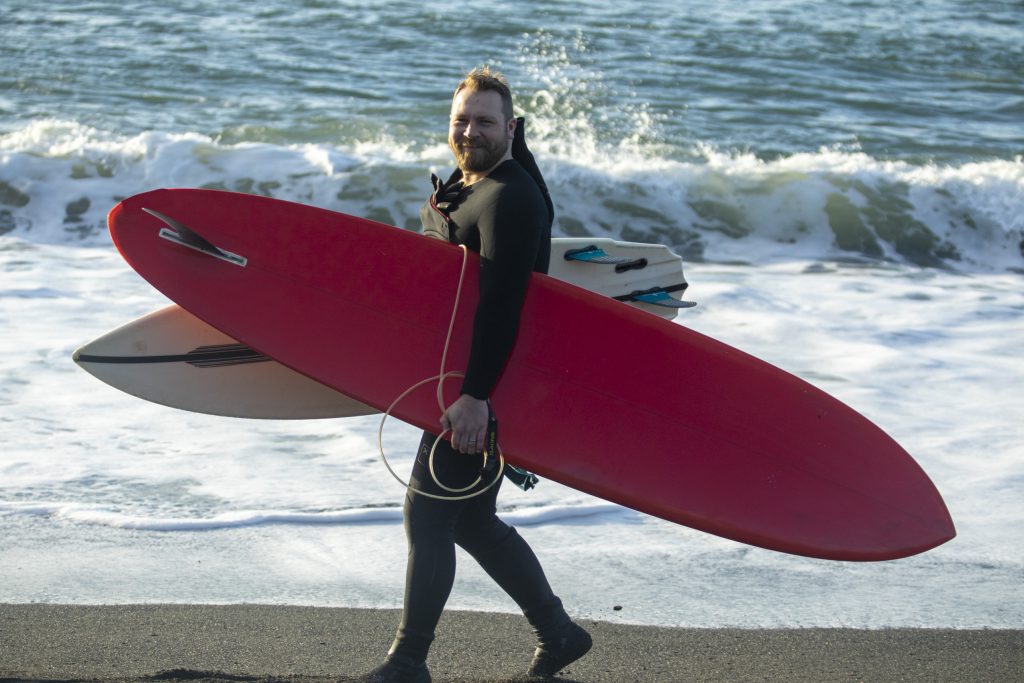 I graduated from Evergreen State College in Olympia, where I studied environmental policy and geography. I worked on coastal geomorphology, climate change, meteorology, and GIS. I also spend a significant amount of time studying archeology and cultural resources management, specifically on the outer Washington Coast. This included mapping shipwrecks and paleo-shoreline settlements. I interned at the National Tropical Botanical Gardens on Kauai mapping rare plant species.
I spent the past 8 years working for the Washington State Senate as a Legislative Assistant including Senator Christine Rolfes, Senator Sharon Nelson, and most recently Kevin Van De Wege (24th LD), Chair of the Agriculture, Natural Resources, Water and Parks Committee. I got to really see how the proverbial sausage is made. I really enjoyed working for my home district and serving its constituents because I could really make the connection between what I was doing and the communities it affected. It was an amazing experience that really confirmed my interest in coastal resiliency and the power of grassroots organizing. I look forward to bringing that knowledge about policy, budget, and politics to share with you.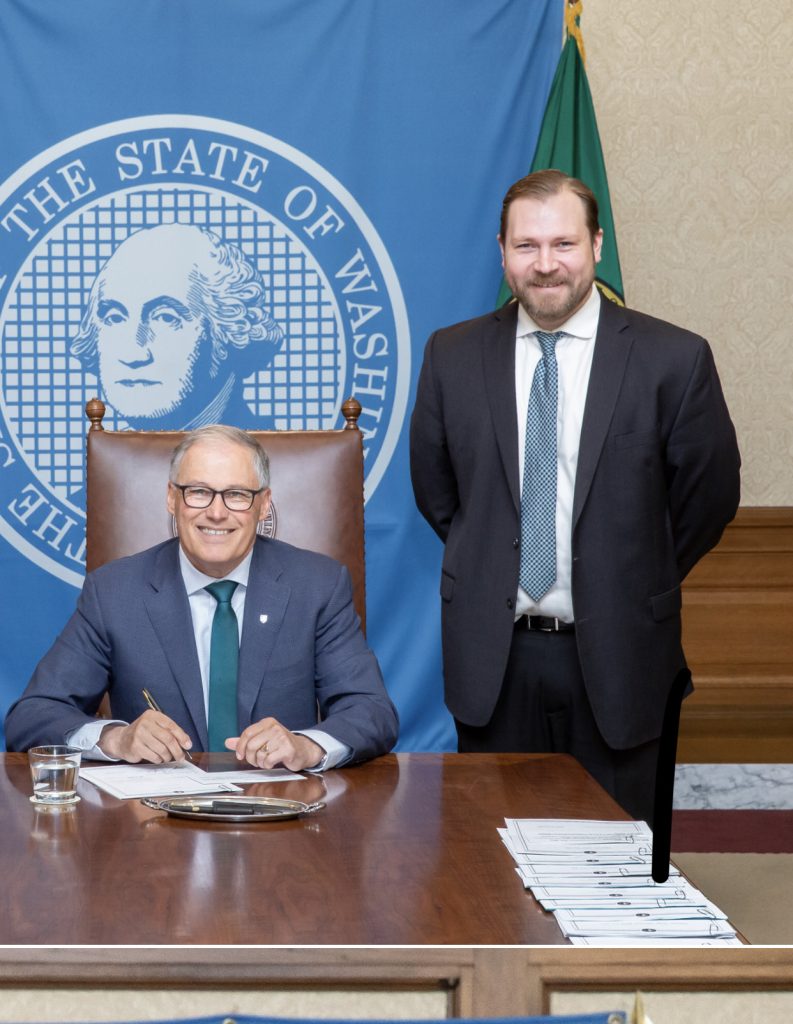 I live on the Olympic Peninsula in Port Angeles with my 2-year-old Sam and my wife, Kelli, where we enjoy all the recreational opportunities that make this area so unique. I really love to surf (when there are waves lol) and I love to explore all the nooks and crannies of the Strait of Juan De Fuca and outer coast.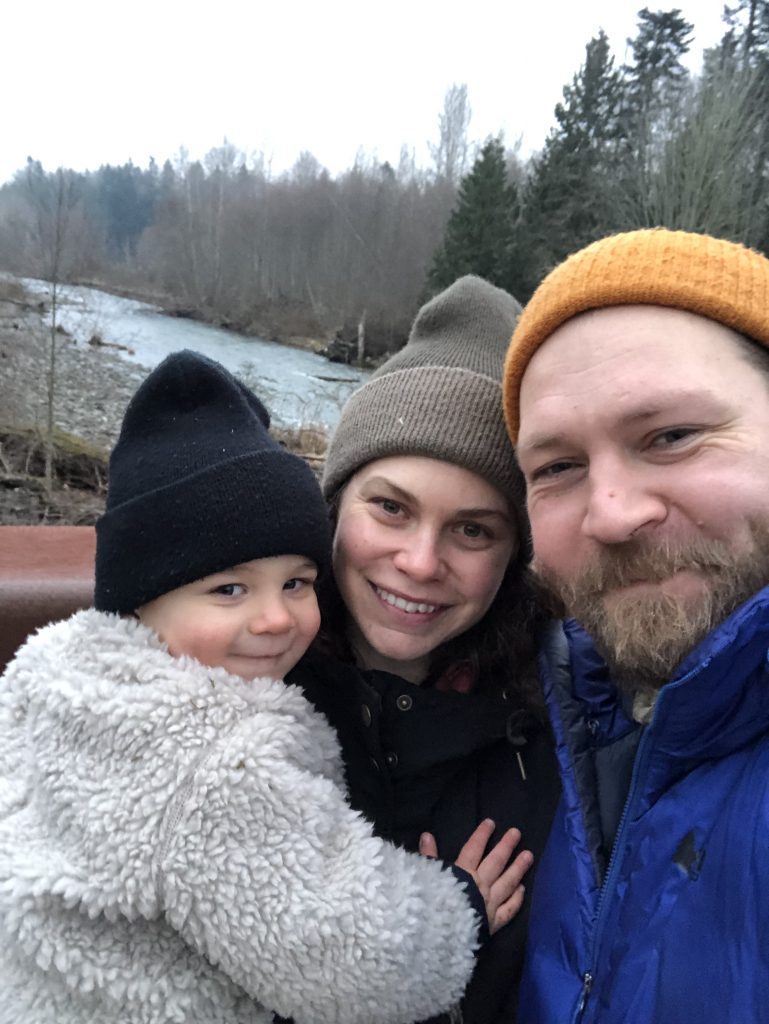 I also love to ride all kinds of bikes and want to do more bike-packing. I love to volunteer on our local trails and help build and maintain a big network of singletrack out here on the Peninsula. I love to snowboard both in the backcountry and at the resort, especially with my wife and friends.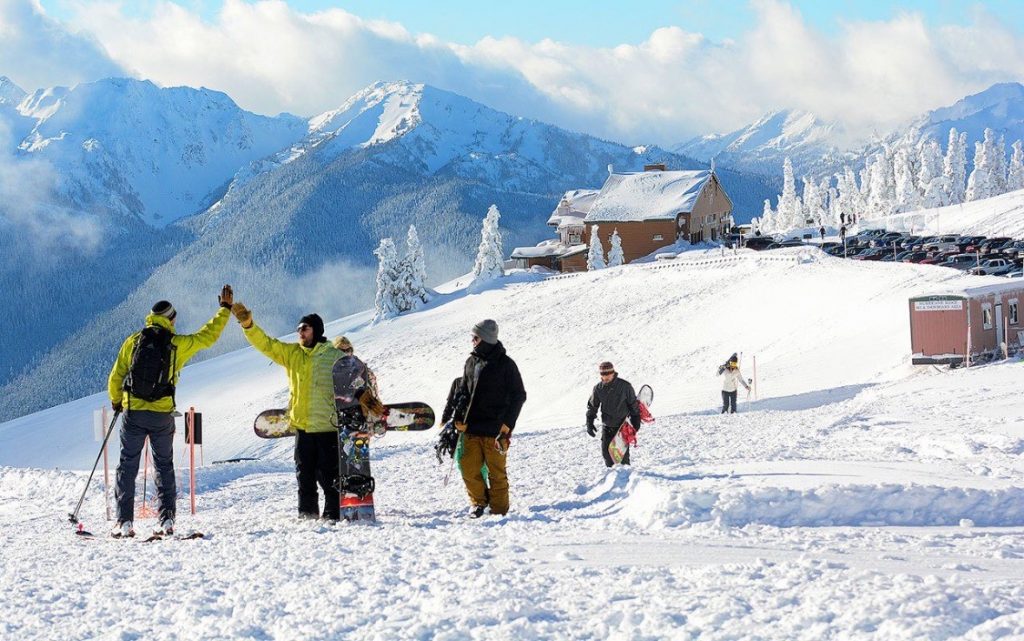 I am really looking forward to picking up all the great work that Gus Gates, our former WA Policy Manager, has accomplished, and continuing to grow Surfrider Washington into an even stronger and more effective grassroots network that people all over recognize and respect.
Let me know if you have ideas, questions, or just want to talk story!
Pete, Peter, Pedro, RePete, or whatever's clever :)