In between the frenzied pace of fall, whether it was trying to make hay before the rains come or enjoying some of those classic offshore October days, you might've missed the announcement that Washington State Parks and Recreation is considering a public/private partnership to develop a Scottish style links golf course in Westport. A little background on the property being considered...In 2015, State Parks acquired nearly 300 acres through a $1.9 million grant from the Recreation and Conservation Office. The land purchase enabled State Parks to connect Westhaven State Park and Westport Light State Park with the newly acquired property located between the two parks. The parks and new property, located in Grays Harbor county, now total 603 acres and are known collectively as Westport Light State Park. More information on Westport Light State Park here.
In 2019, Westport Golf LLC approached Washington State Parks with a proposal to construct a Scottish links style "artisanal" golf course and a 30- to 40-room inn as part of overall development of Westport Light State Park near Westport. State Parks is considering this proposal — which is only conceptual at this time — but has made no commitments. Surfrider was told about the proposal in late September and subsequently invited to attend a preliminary stakeholder presentation by the project proponents. Additionally, a public meeting was held in Westport on October 8th, and several Surfrider members attended, many traveling from as far as Port Angeles to learn more. You can watch a video of the presentation here.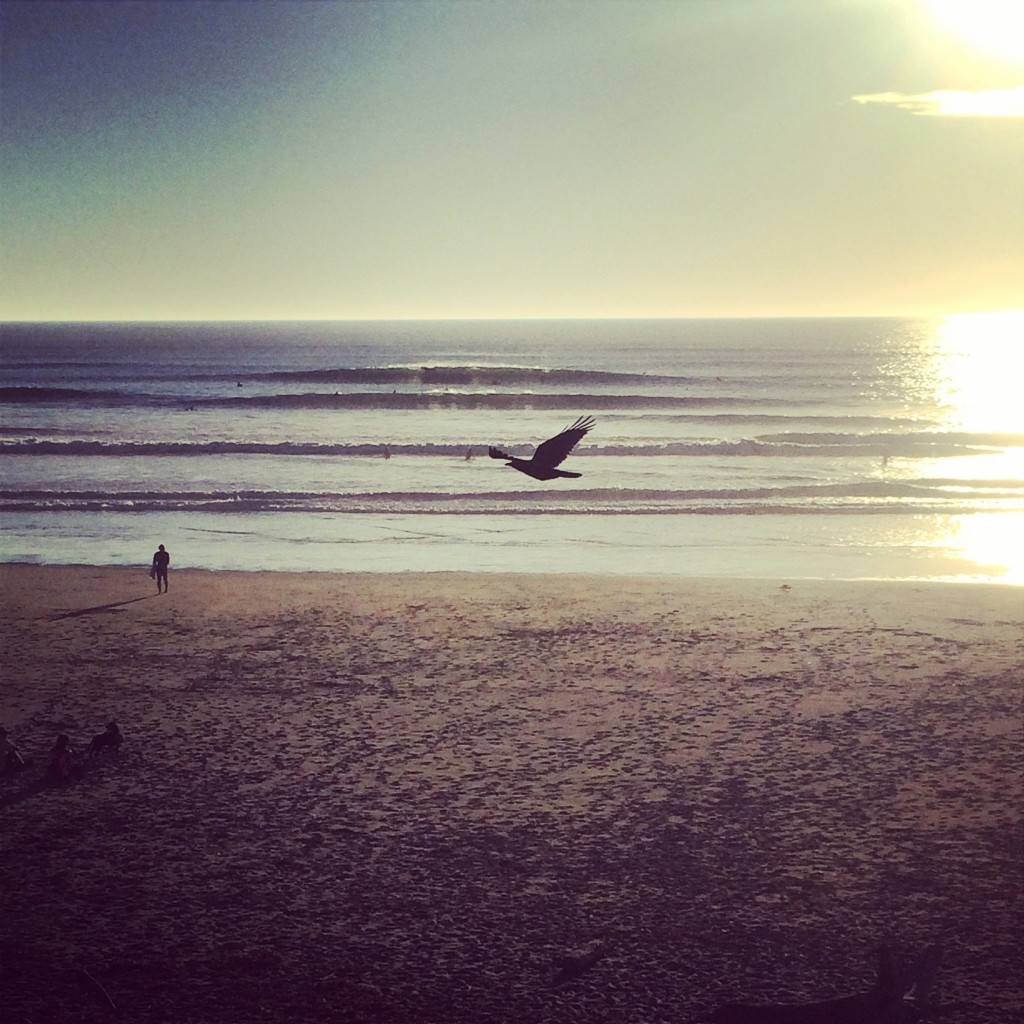 A golf course project for the property came up about 10 years ago that failed to gain the support of the community, in large part due to environmental concerns. Read more about how project proponents are trying to pitch it differently this time via The Daily World article.
WA State Parks opened a public comment period to gauge community input, while the initial deadline closed on November 15th, comments will still be accepted as the conversation will be on-going. Learn more about the proposal and submit public comments here. The Parks and Recreation Commission will be meeting soon to determine next steps and whether they want to proceed.
Surfrider Foundation submitted public comments on November 15th to go on record about some concerns that we have regarding the process and highlight some important information that should be considered from our 2014 Washington Coastal Recreational Use Study. We also have significant concerns about impacts to water quality, coastal wetlands, ensuring equitable access for existing recreation uses of the park, and how this project would help or hinder the community in the event of coastal hazards such as sea level rise or a tsunami. We feel that these questions, and many more need to be addressed fully via a comprehensive, and independently funded master planning process.
You can read our comment letter here:
Stay tuned for more information on this proposal as it becomes available...