Here in Washington, our shorelines are as diverse as they are inspiring - rocky, wave-pounded tidepools, endless stretches of cool sand, remote cobblestone beaches, and calm, seal-filled bays in the Sound. Each of these amazing ecosystems are protected and preserved by dedicated volunteers working with one of the five chapters in our state. Their efforts range from the Northwest Straits chapter located just shy of the Canadian border, down through Seattle and Tacoma, to the Olympia chapter in our capital city, and then back up the west shore of the Puget Sound and along the outer coast to the Olympic Peninsula chapter. In the past year, our chapters have seen some impressive growth, and with that growth comes impressive wins for all of our coastal ecosystems.
Each of our chapters tackle the unique challenges of cleanups in their area. The Olympic Peninsula chapter works closely with Washington CoastSavers, tribes, and fellow Surfrider chapters to collect marine debris that washes up on the remote outer coasts. In 2019, they removed a literal ton of trash, and their cumulative efforts in the past six years have cleaned up roughly 13,000 lbs. of marine debris from these beautiful and remote places.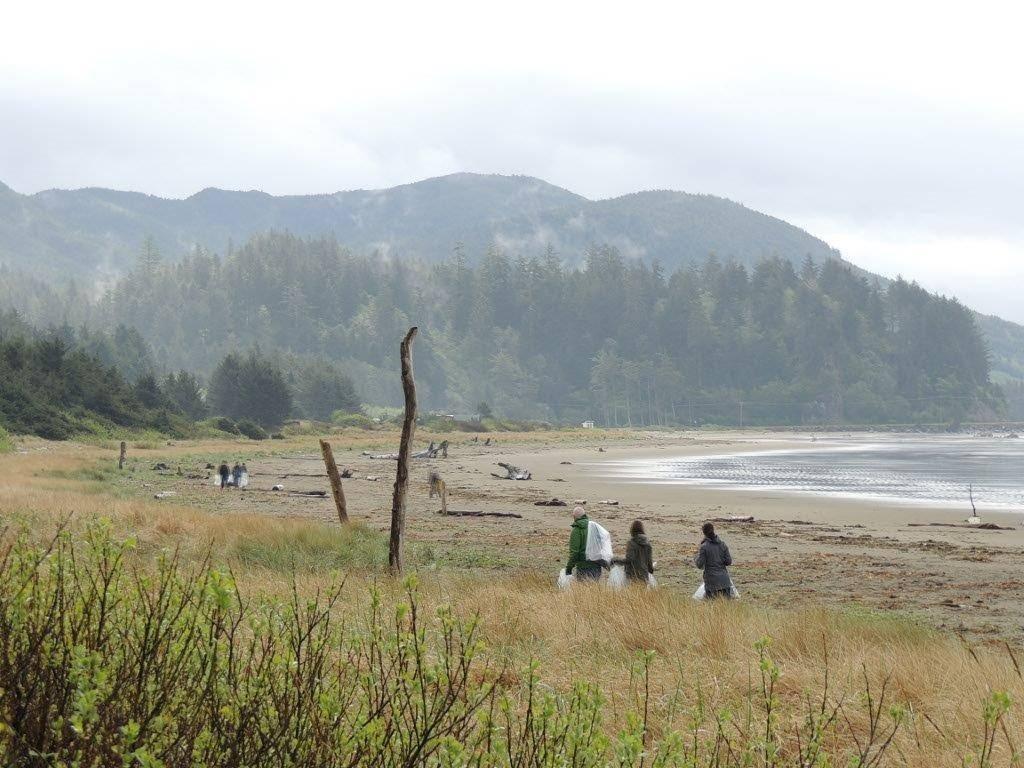 The Olympia chapter treks out to the coast multiple times a year to clean the beaches of our local surf spot in Westport. At this year's 5th of July Cleanup at Twin Harbor State Park, CoastSavers and Surfrider volunteers filled two 20-ton dumpsters to the brim with fireworks debris, plastic water bottles, party supplies, and more. The Oly chapter has also recently merged their cleanup efforts with their local Hold On To Your Butts program, hosting regular 'Butt Pickups' in Olympia. Volunteers scour the streets of downtown for cigarette butts, intercepting this toxic trash before it has a chance to wash into the Puget Sound. In just three cleanups so far this year, they've picked up 18,058 cigarettes weighing in at 18.9 pounds.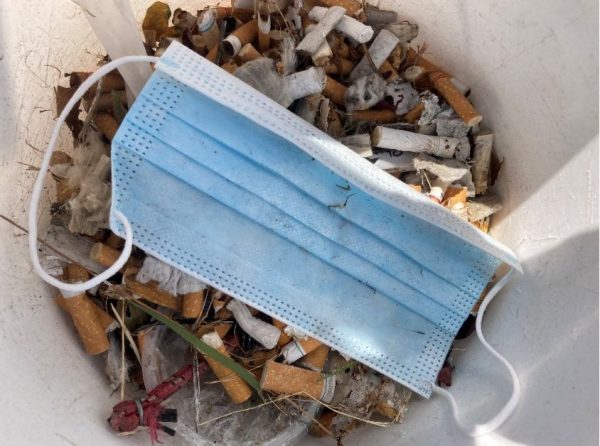 Our more urban chapters in Bellingham, Seattle, and Tacoma work steadily to clean up too many parks and beaches to name. The South Sound chapter has consistently held monthly cleanups at different beaches in their area, firing up participation and increasing membership, including an underwater cleanup where they discovered nine deep-sixed Lime scooters! The Olympic Peninsula and Northwest Straits chapters are currently hosting social media contests with sweet Surfrider shwag rewards. While our more urban chapters like Seattle are restricted in their cleanup efforts due to their counties' Phase limits, they are are actively planning bigger cleanups for when physical distancing restrictions relax.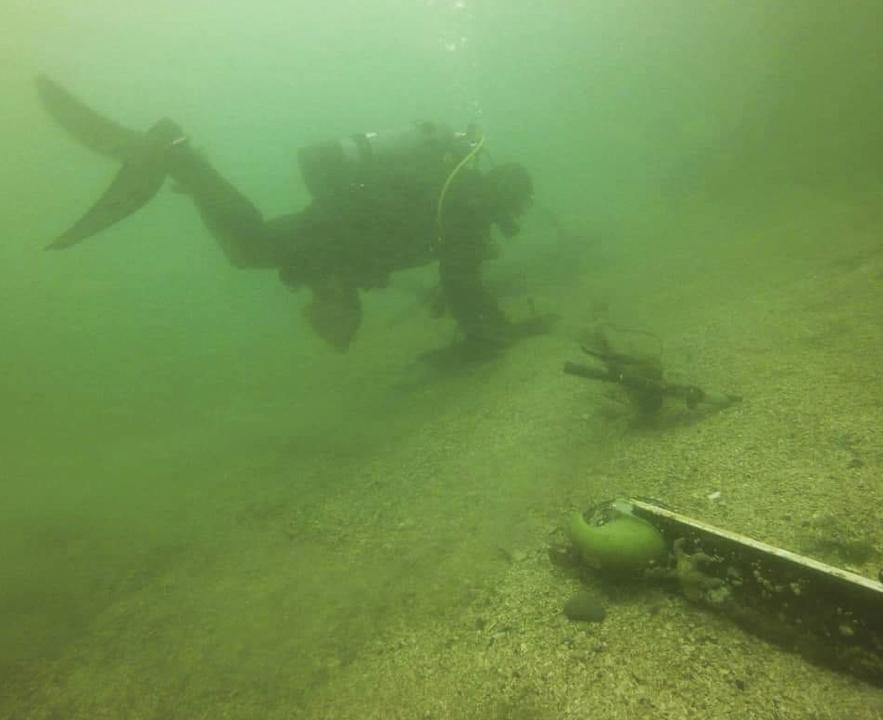 Although this year's pandemic has presented some substantial challenges to our chapters' efforts to clean up our coasts, our volunteer leaders have done a remarkable job pivoting from our usual group cleanup events to promoting solo, DIY cleanups. We are continuing our efforts to plan safe, physically distant events, ensuring volunteer safety while adapting to rapidly changing circumstances.
Washington Surfrider volunteers' collective efforts have resulted in thousands of volunteer hours and tens of thousands of pounds of trash removed from our shorelines, benefiting the health, beauty, and safety of our waterways and our communities.