Oh hey wonderful Washington network of coastal warriors! It's been a minute. We hope you all had a rad and restorative holiday and are ready for action this year! Legislative session kicked off on January 9th, and we're moving full steam ahead. Read on to find out some some simple actions YOU can take to make a difference for our state's ocean, waves, and beaches!

Stoked to send it in 2023, 

~ Liz Schotman, Washington Regional Manager    
Pete Steelquist, Washington Policy Manager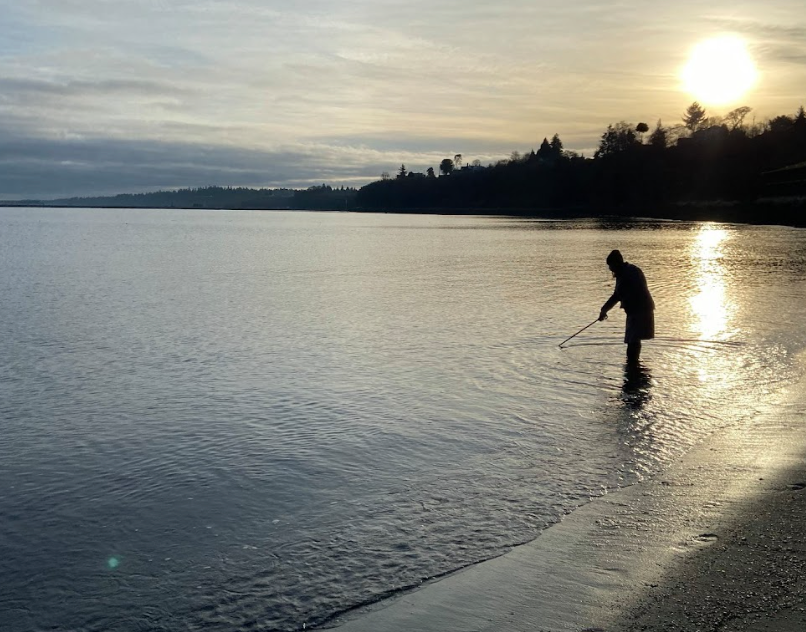 As we move forward into the new year, it's important to look back and reflect on the progress we've made before embarking on the work that lies ahead. Despite yet another tumultuous year, 2022 saw some great things happening at Surfrider Foundation Washington. Chapters began meeting in person and holding regular events again. We were able to host and participate in conferences and webinars, learning and sharing what we know. And we made steady progress on protecting and enjoying our state's incredible coast! Click below to read more about everything we did last year.  READ MORE!
Diving into 2023 – Legislative Session Begins!
Tis that time of year again! We're only a few days into legislative session and things are already ramping up! This year, we have four active campaigns – two focused on fighting for source reduction on plastic pollution, and two focused on increasing coastal resilience. Click below to learn more about Surfrider Washington's 2023 legislative priorities.  READ MORE
Speaking of legislative actions, there are already some important steps you can take TODAY to help us stop plastic pollution at its source, and to ensure a resilience and vibrant future for our coastal communities. It takes less than a minute but don't wait – these opportunities to make your voice heard end Tuesday!

TAKE ACTION!
Introducing our new Policy Manager!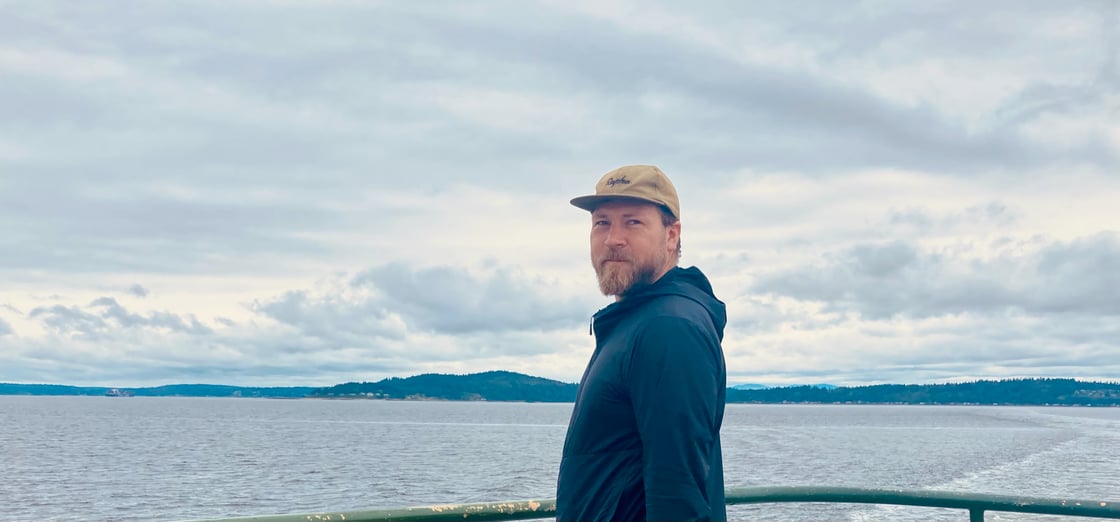 Welcome aboard, Pete!Last fall, long time Washington Policy Manager Gus Gates accepted a new position as Surfrider Foundation's West Coast Director. We are SO stoked to welcome aboard our new Policy Manager, Pete Steelquist!  

"I'm super stoked to be onboard with Surfrider! I spent the last 8 years working for the Washington State Senate with both the Majority Leader and the chair of the Water Natural Resources and Parks Committee. I served on the Olympia Chapter EC for 5 great years, where really fell in love with the vibe and all the great volunteers that makes Surfrider unique.  It's a dream come true to come work for an organization so close close to my heart.  I am so excited for the opportunity to focus on issues that really impact our beaches and marine ecosystems. I studied geography and environmental policy at The Evergreen State College where I worked on projects in coastal geomorphology and climate change. I feel incredibly fortunate to call Port Angeles home with my wife Kelli, our son Sam, and our dog Maple.  In my free time, you can usually find me exploring the woods on my bike, getting some alpine air on my snowboard, or trying to get warm after catching a couple of waves on my trusty old single fin."